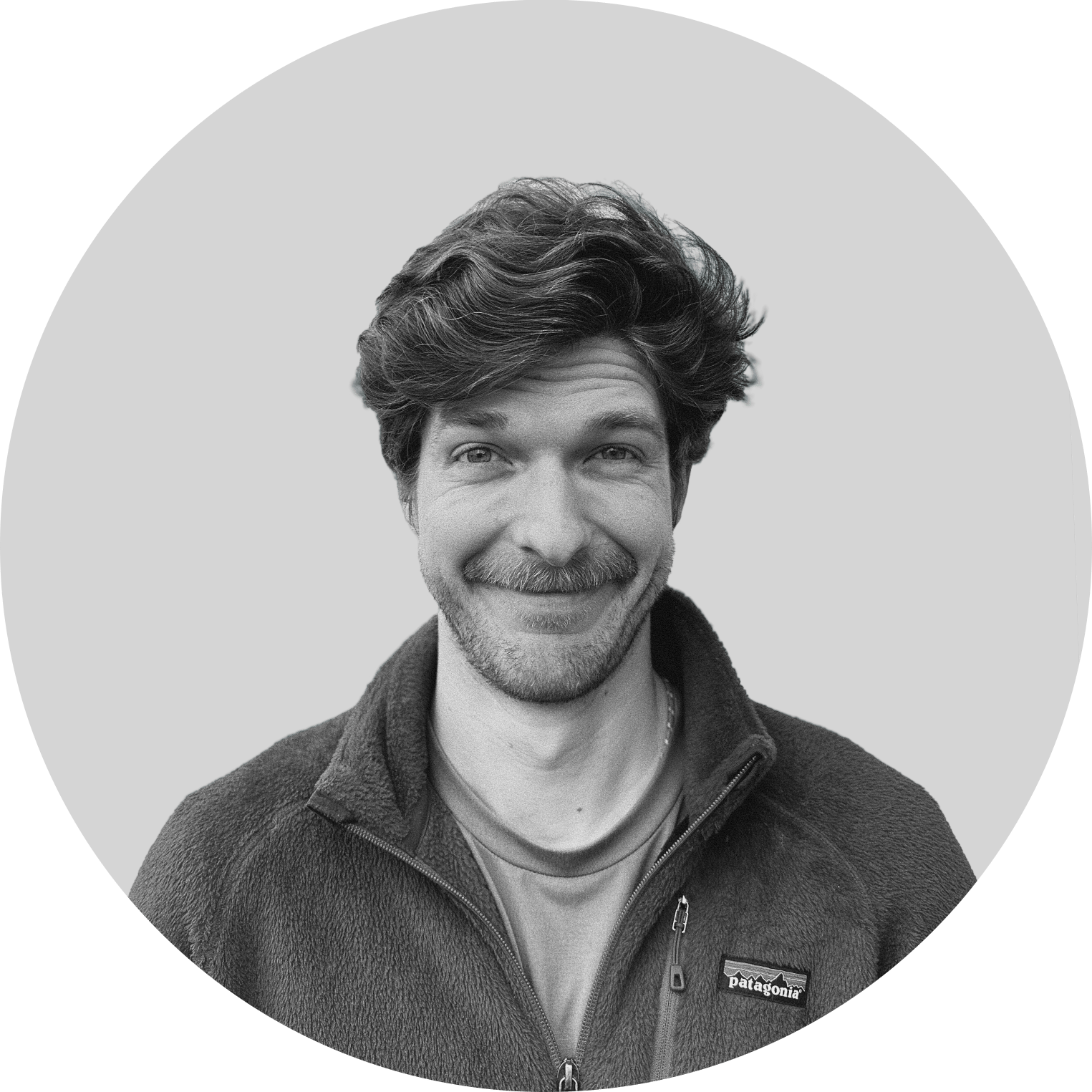 Hi, nice to meet you. My name is Flo. I am building an iOS app called Flighty.
I spend my free time mostly with running, bouldering, taking photos, or whatever sport the current location is offering.
If social media is your thing you can follow me on Twitter. Or send an email and say hi.